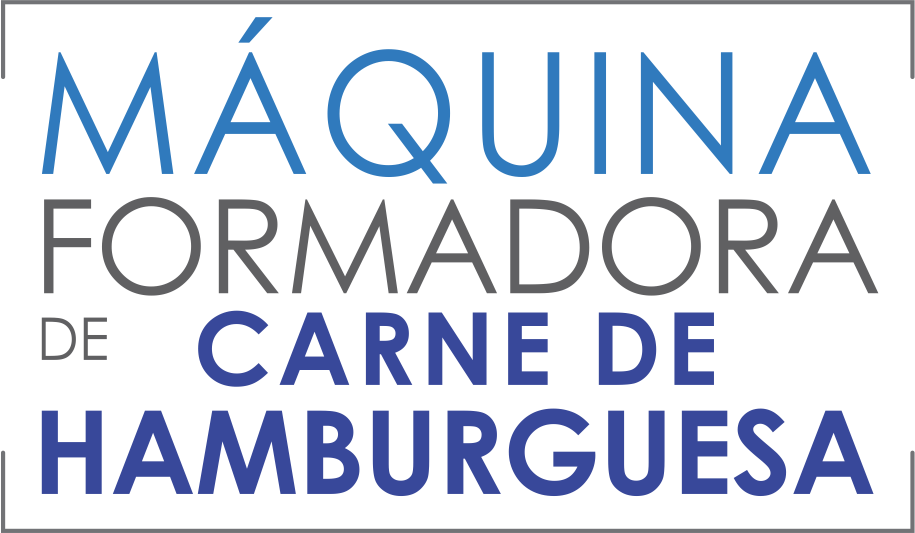 HAMBURGER MEAT FORMING MACHINE
MACHINE OPERATION
The machine is turned on and the meat is placed inside the hopper, then the operation of the machine is activated by means of a switch; a pneumatic cylinder compresses the meat inside a container that gives the desired shape to the hamburger meat,
then another cylinder moves the plate where the hamburger meat is contained and finally a cylinder enters in vertical position and detaches the meat from the space where it is contained.
The meat falls on a stainless steel surface and then, by means of suction cups, a piece of separating paper is placed in order to be stacked and frozen.
PRODUCTION CAPACITY
This hamburger forming machine has a production capacity of between 30 and 50
Ingeneumática S.A.S. Is a company dedicated to design, develop, produce and commercialize compressed air networks, as well as industrial automation; representing an integral solution in pneumatic systems through innovation for all types of industries, satisfying our customers with timely services and contributing in parallel to the development of all those who are part of it.
 • Carrera 55B # 72A-94
    Itagüí, Antioquia, Colombia
(+57 604) 448 8836
(+57) 314 890 9672 / (+57) 314 890 9668
comunicaciones@ingeneumatica.com
division.tuberia@ingeneumatica.com / (+57) 321 6409937
division.maquinas@ingeneumatica.com / (+57) 314 890 9662
www.ingeneumatica.com