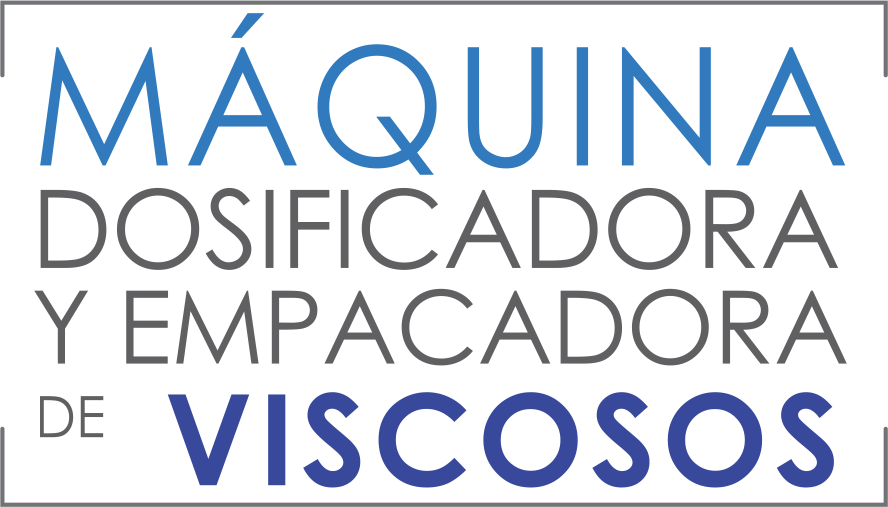 VISCOUS DOSING AND PACKING MACHINE
MACHINE OPERATION
The machine is turned on; after graduating the exact amount of product to be dosed, it starts with the placement of the containers on the disc, this rotates to the filling station where the exact amount of product is volumetrically dosed, then the foil is placed, passing to the sealing of this against the container already with product, it advances to the dosing of the lid and passes to the capping system where by means of pressure the lid is coupled to the container, then it passes to the last station that removes the container from the disc, ready for marking and storage.
All feeding, dosing, foiling, sealing and capping movements are synchronized to produce a high quality product and packaging.
PRODUCTION CAPACITY
It depends on the station that later to perform the process, this sets the pattern to proceed, in addition to the size of pot or container to be filled and the viscosity of the product.

Ingeneumática S.A.S. Is a company dedicated to design, develop, produce and commercialize compressed air networks, as well as industrial automation; representing an integral solution in pneumatic systems through innovation for all types of industries, satisfying our customers with timely services and contributing in parallel to the development of all those who are part of it.
 • Carrera 55B # 72A-94
    Itagüí, Antioquia, Colombia
(+57 604) 448 8836
(+57) 314 890 9672 / (+57) 314 890 9668
comunicaciones@ingeneumatica.com
division.tuberia@ingeneumatica.com / (+57) 321 6409937
division.maquinas@ingeneumatica.com / (+57) 314 890 9662
www.ingeneumatica.com