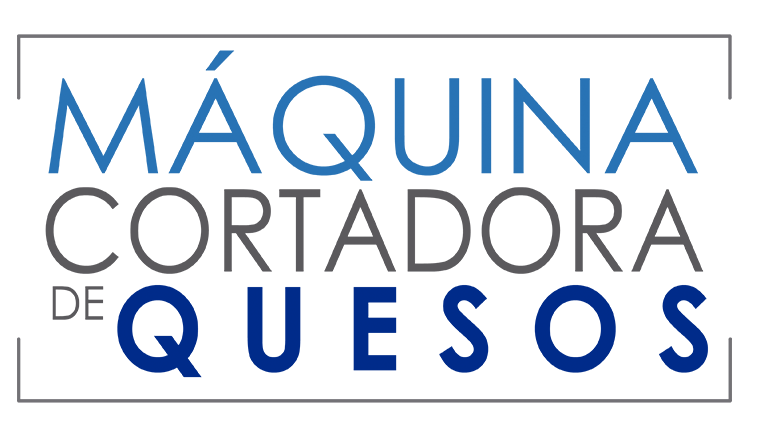 CHEESE CUTTING MACHINE
---
Machine to cut cheese in small fingers (minimum dimension between 1 cm and 1.5 cms depending on the cheese).
The machine has two interchangeable rope cutting frames, where one makes a horizontal cut and the other a vertical cut.
Compact machine, with dimensions of: 95 cm long by 46 cm wide by 100 cm high.
Requires 220v (110v*) electric power and 90 psi compressed air.
Easy to remove blade system for cleaning.
Independent high power cylinders
Production guards for safe operation.
Manufactured in stainless steel and food grade plastics.
1 year warranty
Ingeneumática S.A.S. Is a company dedicated to design, develop, produce and commercialize compressed air networks, as well as industrial automation; representing an integral solution in pneumatic systems through innovation for all types of industries, satisfying our customers with timely services and contributing in parallel to the development of all those who are part of it.
 • Carrera 55B # 72A-94
    Itagüí, Antioquia, Colombia
(+57 604) 448 8836
(+57) 314 890 9672 / (+57) 314 890 9668
comunicaciones@ingeneumatica.com
division.tuberia@ingeneumatica.com / (+57) 321 6409937
division.maquinas@ingeneumatica.com / (+57) 314 890 9662
www.ingeneumatica.com